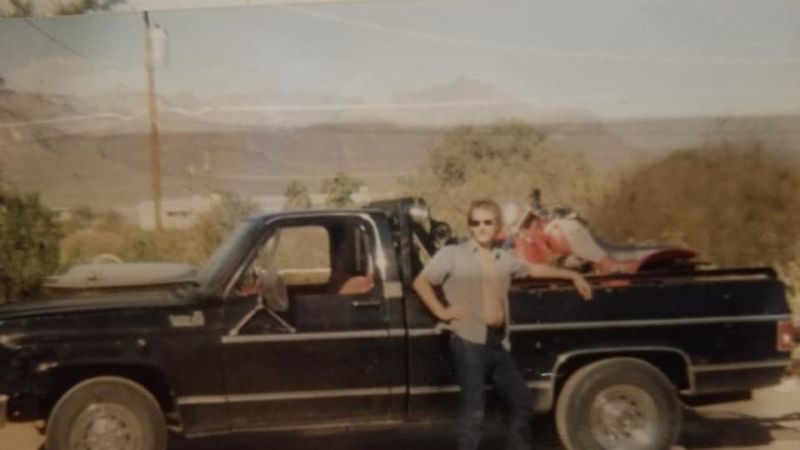 People ask me why I am running for office, and I always answer. "Healthcare for everyone" I have other goals, and I'm working to reach them, but healthcare is first. Here's my why:
My mom waited tables, and my dad was a mechanic. They worked long enough to get Social security at 62 but weren't quite old enough for Medicare that kicks in at 65. They lived way out in rural Missouri and never really went to the doctor since it was too expensive. The big goal was to make it to 65 and then sort everything out when Medicare kicked in.
Then dad got sick. He had some nerve damage in his legs that caused him enough pain that he couldn't walk. We ended up taking him to the ER. He spent a few days recovering. Meanwhile, the doctor had said that he needed physical therapy, a home health aide, and to see a specialist. Dad told him that he couldn't afford it, so he stayed with my family until he decided to go back home to mom.
Then dad got really sick. Then through a cascade of events, he ended up in the hospital unable to make any decisions. My sister and I had to step in. We were forced to make his medical decisions based on what he/we could afford. Not what he needed. Dad passed away in February.
It was after that experience that I decided I would do whatever I could to help rural Missourians never to face the decisions that we had to make. I decided to run for US Congress.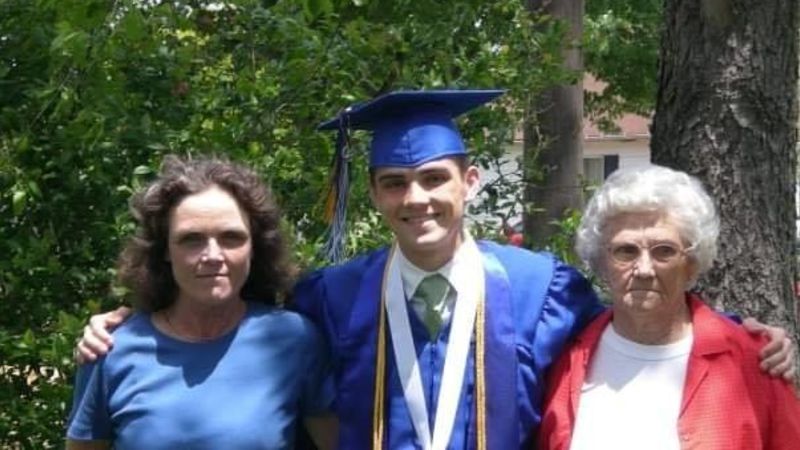 Unfortunately, that wasn't my only experience like that this year. While I was planning and preparing to launch my campaign, we also lost my mother in nearly the same way.
I'm fighting for Medicare for All and for all Missourians to have access to care. Your life expectancy should not be tied to your bank balance. I want healthcare for everyone, not just those who can afford it.
I hope that you'll fight with me. Please give this a share or chip in a few bucks to help me get around the district. It's time for our country to work for ALL the people again.