About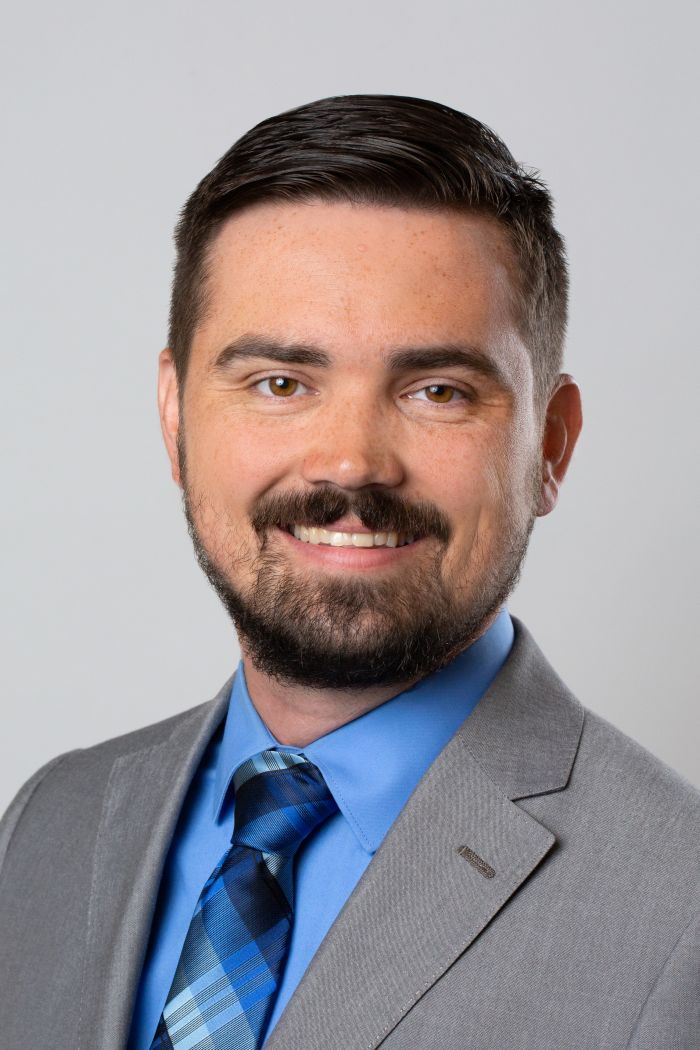 I am from a small town in Southeast Missouri called Delta. We have a gas station, a bar, and about seven stop signs. My town didn't have a whole lot, and my family had even less. My dad was a part-time mechanic, my mom was a full-time waitress, and sometimes before payday, all we had to eat for dinner were saltines and hot sauce. I learned to be proud of where I am from, and the value of working hard towards a dream.
A few years later and my town is in shambles: people have moved away, the school seems to be losing more money every year, and every week I saw a new GoFundMe saying that someone's family needs help covering the medical bills. Then my father had gotten sick, and my family had to face a harsh reality. We sat in the hospital and made decisions based on what we could afford; not based on what was best for him. We lost time with him because of it. I asked my friends and family, "Why don't we tell someone about this so that it never happens again?"
Their answer?
"Nobody listens to people like us."
As I speak to people across the district, I recognize that my story is not unique. There are people with struggles that are similar and even greater than my own. I am running for U.S. Congress to tell those stories. I'm going to fight to bring investment back to rural Missouri, to make corporations pay the taxes they owe our communities, and to ensure that all Missourians have access to affordable health care.
I hope that I am able to meet you on the trail and hear your story. More importantly, I hope that you are brave enough to tell it so that I can pass it on. As we say back home "The squeaky wheel gets the grease"
-Erich